Author's PR
Advertising and Marketing
New York
November 5, 2013
One More Chance
Who am I, where have I been, where am I going?
New Book by Brian E Miller
"It is necessary... for a man to go away by himself...to sit on a rock...and ask, Who am I, where have I been, and where am I going?"
Carl Sandburg
On a snowy Christmas Eve, successful business executive John Meyers makes his way back to his homestead on Long Island from his office in Manhattan. Upon arrival, his family is all out shopping and being merry. This particular Christmas Eve will be one that changes the perspective of John's life forever. Entering his house and putting on some Christmas music, he grabs his chest and falls to the floor as a heart attack flashes his life before his eyes: all of his successes, all his accomplishments. But what was it all for? he thinks as his heart stops, his conscious mind drifting away.
John embarks on a fantastic journey through his past, where he is brought back to events and circumstances that led him to where he is today. When he meets a strange old man who guides him through this dreamlike world of yesterday, he is able to witness and partake in all of the choices he had made in his life, from his innocent and nostalgic childhood up to his current adult life. Not knowing if he is dead or dreaming, he wonders if he will be able to change the circumstances of his life or just remain a hostage witness to all he has created. We follow John along a journey of joy and sorrow, forgiveness and regret, as he tries to make sense of it all.
One More Chance is far more than a good book, it's a book of introspection to fall in love with.Drawing from Carl Sandburg quote, Brian Millers races to find answers for John Meyers and decide where his character's life goes, helps him to discover who was he and who he became.
Brian Miller has written two other motivational books The Small Steps to Giant Leaps and Shambhala.
PR Contact Madi Preda
authorspromotion@gmail.com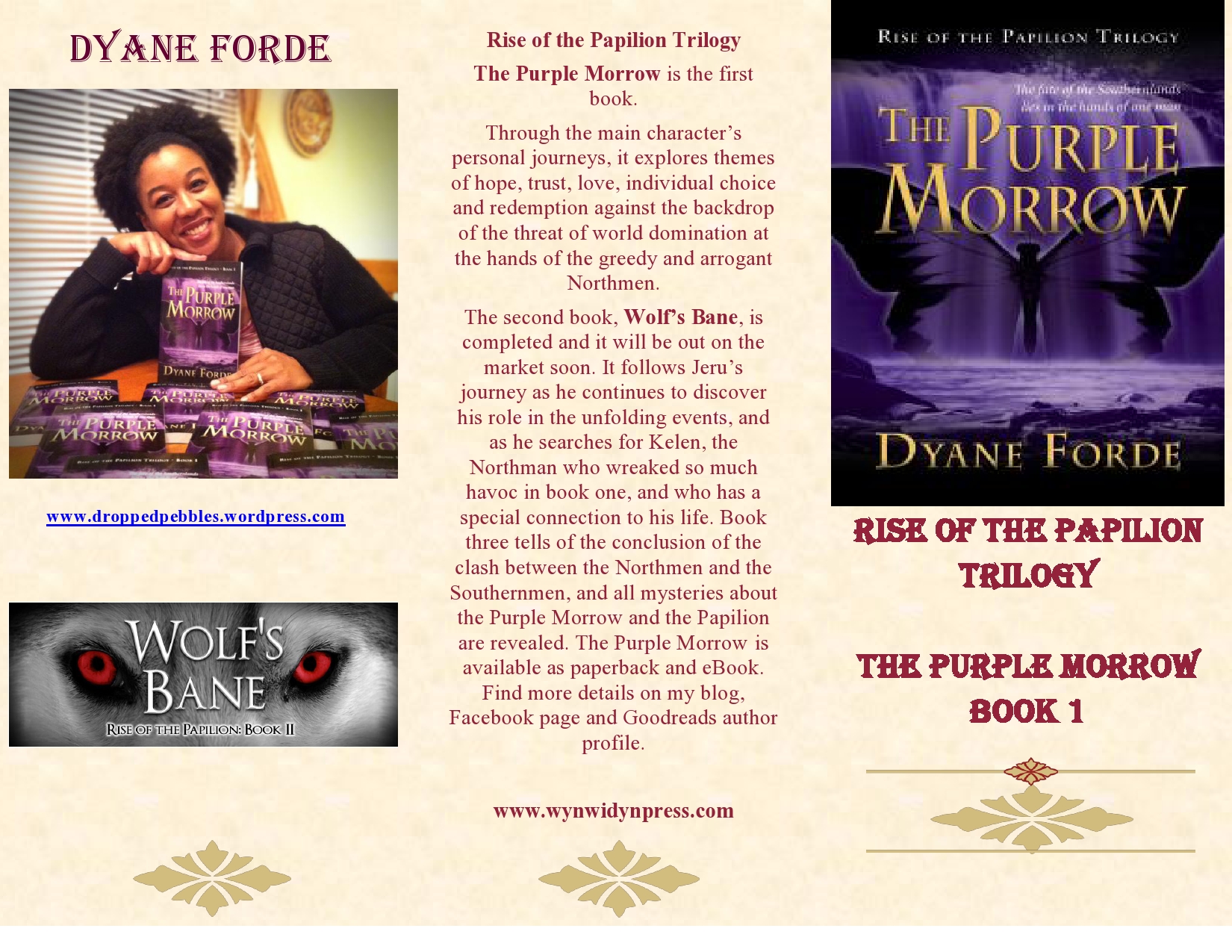 Tri-folded brochure
The Purple Morrow
by Dyane Forde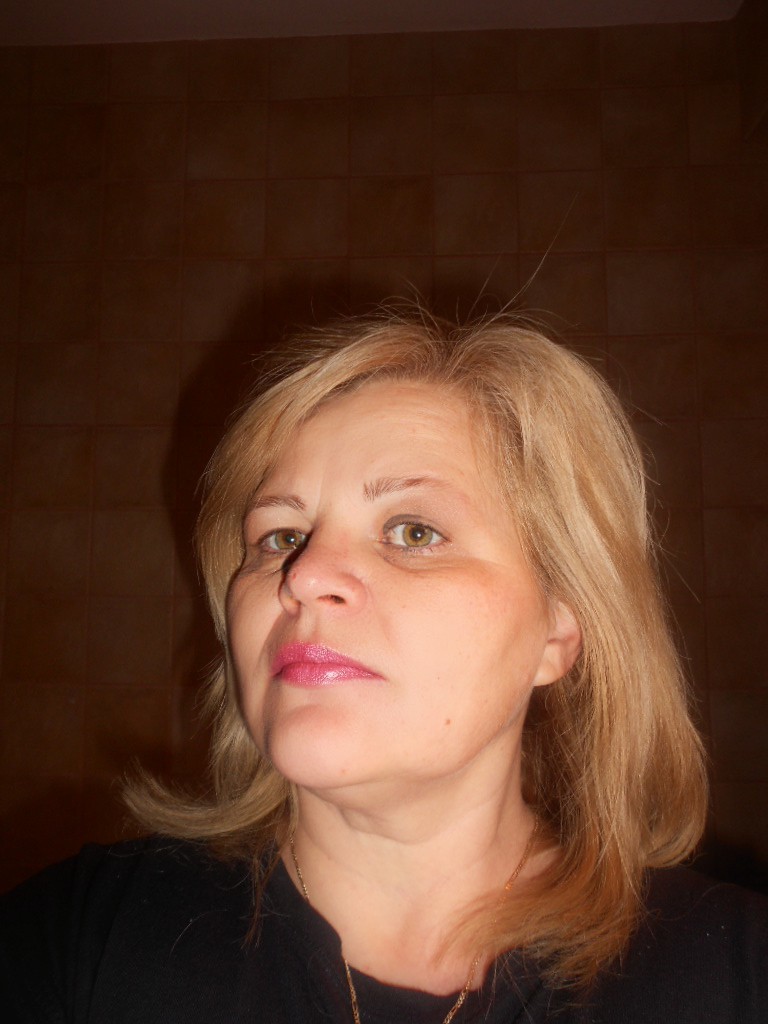 Thank you for visiting my website and looking forward to hear from you.

Madi Preda